Save Money with a New High-Efficiency Furnace, Boiler or Water Heater
RI Heating Contractors – Rhode Island Service Specialists for Navien, Rinnai Equipment
Having problems with your furnace, boiler or water heater? Maybe it's time to upgrade to a new high-efficiency heating system that saves you money every month and has less of an impact on the environment
RI Heating Contractors of Rhode Island is a certified installer for quality U.S. and European-manufactured high-efficiency furnaces, boilers, water heaters and tankless water heaters, including Navien and Rinnai brands.
Our trained technicians install and repair residential and commercial space and water heating equipment for customers in Warwick, Cranston, Providence and other communities in Rhode Island.
Call 401-283-1671 to schedule an appointment for a heating specialist to visit your home or business to review your existing system. We'll explain your options when replacing a furnace or boiler with a high-efficiency furnace or boiler or with a system using the newest heat-exchange technology.
Hot Water Heaters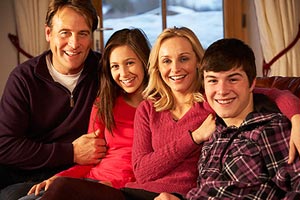 When it comes to water heating, tankless water heaters can solve the problem of not enough hot water to meet demand and lack of space for a large water tank. Our water-heating expert can talk with you about whether a high-efficiency system with a tank or a tankless water heater or a hybrid system would best fit your needs.
Heating Equipment Repairs
We repair furnaces, boilers and hot water heaters as well as install systems.
Financing Available!
Need help financing a high-efficiency unit? You may qualify for a 0% interest energy loan, as well as discounts and tax rebates.