Financing Available - 0% Intro APR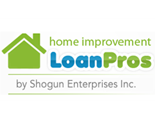 Let us know if you need financing
We offers several financing options! Click on the picture. Fill out the form and mention you are interested in financing your new tankless water heater or home heating system and we will contact you asap!
Double Rebates!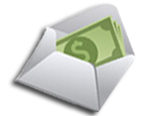 Double Your National Grid Rebates Rebates
( Value from $400 - $1,500 )
With the installation of a high efficiency heating or cooling system.
Look below for the National Grid Rebates
Discount Coupons
* Below coupons are not valid with other coupons from RI Heating Contractors.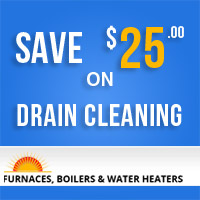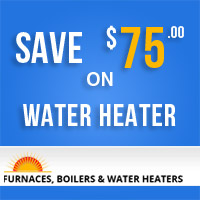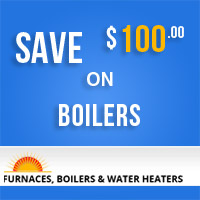 Rebate Forms
Rinnai Rebate Website

Saving Calculator

Contact Us
Business Info
RI Heating Contractors
1 Starline Way
Cranston
,
RI
02921
Phone:
401-283-1671
| | |
| --- | --- |
| Rhode Island contractor's license | #32384 |
| Master Plumber License | RIMP #1763 |
| Rhode Island Master Pipe Fitter license | RIMPF #50 |